Wofür Bewegungstechnik
Bewegungstechniken sollen als Ergänzung zu bestehenden bzw. laufenden Therapien angesehen werden. Das Ziel soll sein, die vorhandenen Bewegungsmuster effizienter zu gestalten.
Die einzelnen Behandlungen erfolgen unter Zuhilfenahme von Musik und dementsprechenden entspannenden Übungen, die auf eine gezielte Erleichterung des jeweiligen Bewegungsablaufes abzielen. Besonders im Zeitalter der uns bekannten Zivilisationskrankheiten soll jedem Hilfesuchenden die Möglichkeit gegeben werden, Verspannungen und Blockaden entgegenzuwirken und ggf. auch vorzubeugen. Gleichzeitig soll der Gleichgewichtssinn und die koordinative Fähigkeit verbessert werden.
Das Ziel sollte auf jeden Fall die "Entspannung" des eigenen Körpers sein. Dies kann auch bei zur Vorbeugung von z.B. Nacken-, Schulter- und Rückenschmerzen, Karpaltunnelsyndrom oder ähnlichen Beschwerden hilfreich sein.
Alle Unterrichtseinheiten finden in der von Ihnen gewählten Location statt.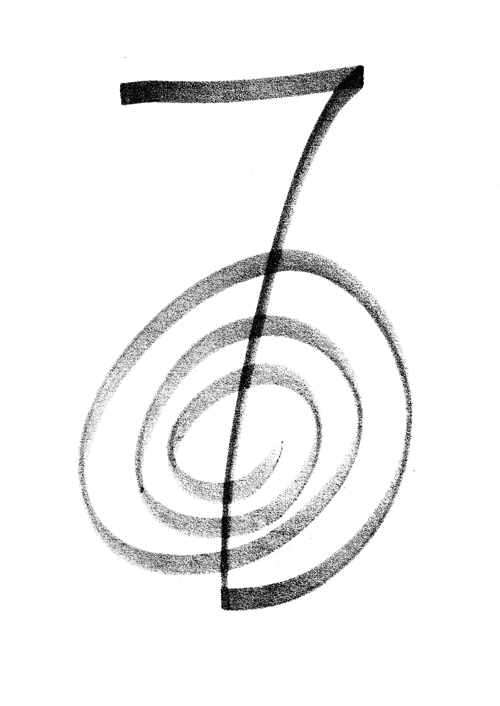 Hier ein kurzes Video von David Wolfe zum Thema "Wie Tanzen das mentale Altern umkehrt!" für die Best-Ager-Generation. Ein Thema, das für mich sehr wichtig bei Bewegungstechnik für Senioren ist:
Mobile service
All offers at your home or in a location of your choice available. All inclusive. 
Details
The travel fee depends on the arrival time and is added to the hourly rate:
from 30 minutes: €10,- surcharge
from 60 minutes: €15,- surcharge
from 75 minutes: on demand
from € 10, - surcharge...