Dominik Truschner
Dance master and Choreographer, Dance master Viennese Opera Ball 2019, Manners Coach, Energetics, Grafics and Webdesign
Modern Manners
Whether individual coaching or group seminars - Improve your manners in short workshops or full-day seminars, and profit in your job, in job interviews or at social events.
Social Dance and Motion Practice
Social Dance as a wonderful leisure time with a tailor made program for you and Motion practice in case of lack of exercise or as a supplement to existing therapies.
Energetics
Whether Reiki, Kinesiological Taping or Dorn-Breuss - let your energy system flow again and find your physical and energetic balance.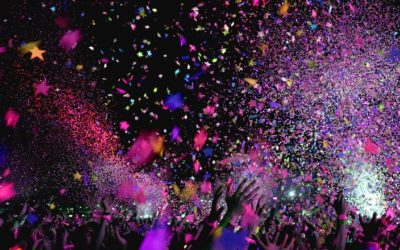 Parties sind zur Zeit nicht so ganz das Highlight. Dennoch könnte man versuchen auch hier ein paar Erinnerungen mit einigen kurzen Fragen zu wecken. Viel Spaß!Weitere Tests: Internationale Fragen Kinder-Etikette bei Tisch Kleiner Umgangsformen Test Your...
read more
About me
Born in Vienna in 1975, I came in contact with ballroom dancing in the Elmayer dance school while I was still at school. First as a student of Dir. Robert Hysek and also his successor, Dir. Rudolf Peschke, I soon became one of the assistants of the dance teachers Irmgard Helena Morakis and Andrea Kalser. The lessons in the well-known youth dance classes - first as an assistant, later as a state-certified dance teacher and diploma dance master and as a stv. Director - shaped my work until my departure at the end of 2016. The special fascination of the Viennese Balls soon aroused so much interest in me, that cooperation in the choreography of many opening ceremonies was simply unavoidable. Opera Ball, Ball of the Vienna Philharmonic, Jägerball, Ball of the Viennese Coffee House, Juristenball, Fête Impériale, Ball of the Int. Atomic Energy Agency (IAEA Staff Association Ball), Ball of the WU, Pharmacieball, etc ... and various balls abroad (for example in Romania, Carlsbad, Kaiserball in Munich) were soon in the calendar every year. The creation of many choreographies for the respective opening committee became my hobbyhorse, not least due to the influence of my later training teacher Klaus Mühlsiegl ...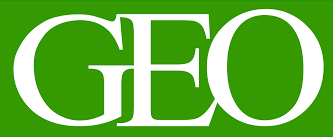 "We men should be real gentlemen."
"Dominik Truschner by the way, this year again came especially for the choreography of the opening committee. "
"The opening was performed by the Vienna Sound Association under the direction of Gerald Mayr, the young women and young men committee conducted by Dominik Truschner."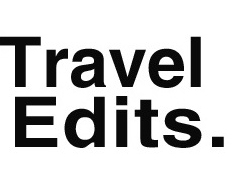 "The words swirl round and round as I take to the floor for a waltz lesson with Dominik Truschner. He was a great teacher however."