Reiki
universelle Lebensenergie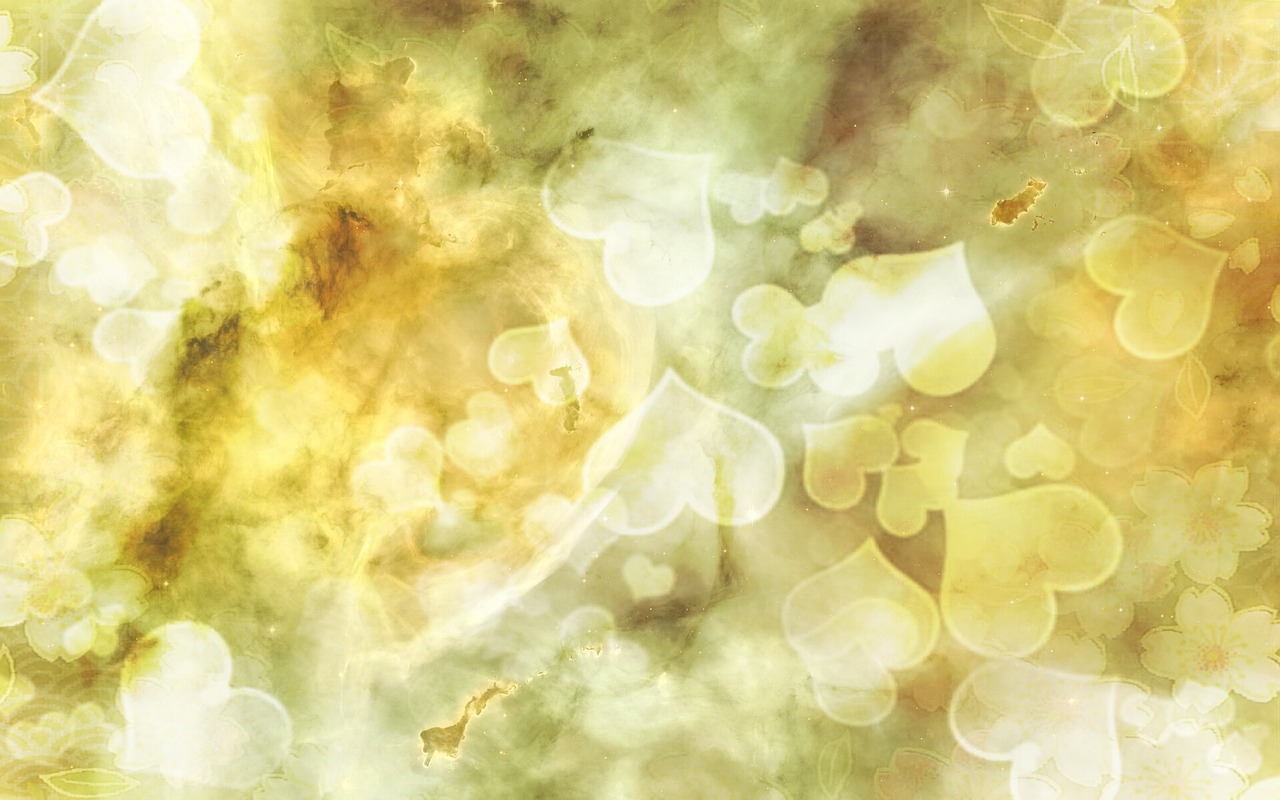 Definition
Was ist Reiki?
Reiki is of Japanese origin and is translated with"universal or universal life energy"" übersetzt.
Eine Reiki-Behandlung erfolgt grundsätzlich am liegenden Kunden durch ruhiges und sanftes Handauflegen auf verschiedenen Körperzonen bzw. wird die Hand ohne Auflegen in der Aura des Empfängers behalten.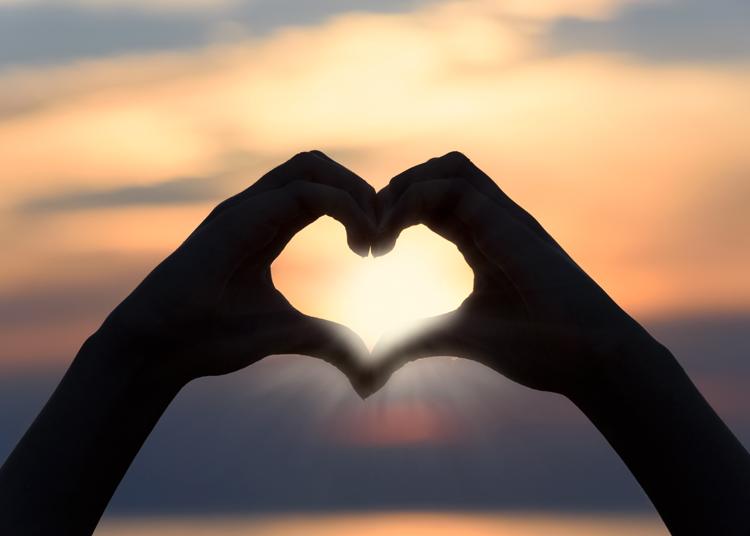 Anwendungsgebiete
Mit Reiki kann man unter anderem
eine Harmonisierung
der Einheit von Geist, Seele und Körper ermöglichen,
die Lösung von Blockaden
und die Stärkung des Selbstbewusstseins unterstützen, sowie Ängste und Hemmungen überwinden,
die Selbstheilungskräfte
und die eigenen Abwehrkräfte stärken,
Schmerzen
bei akuten oder chronischen Erkrankungen, Allergien, Verletzungen… lindern,
medizinische Behandlungen unterstützen,
wobei Reiki dazu beiträgt zu entgiften (Dies hilft besonders, vor und nach Operationen, bei Chemotherapien, bei Zahnbehandlungen aber auch bei Schwangerschaften und Geburten),
Kreativität, Lernfähigkeit und Konzentration fördern.
wobei Reiki dazu beiträgt zu entgiften (Dies hilft besonders, vor und nach Operationen, bei Chemotherapien, bei Zahnbehandlungen aber auch bei Schwangerschaften und Geburten),